Data Thieves from Outer Space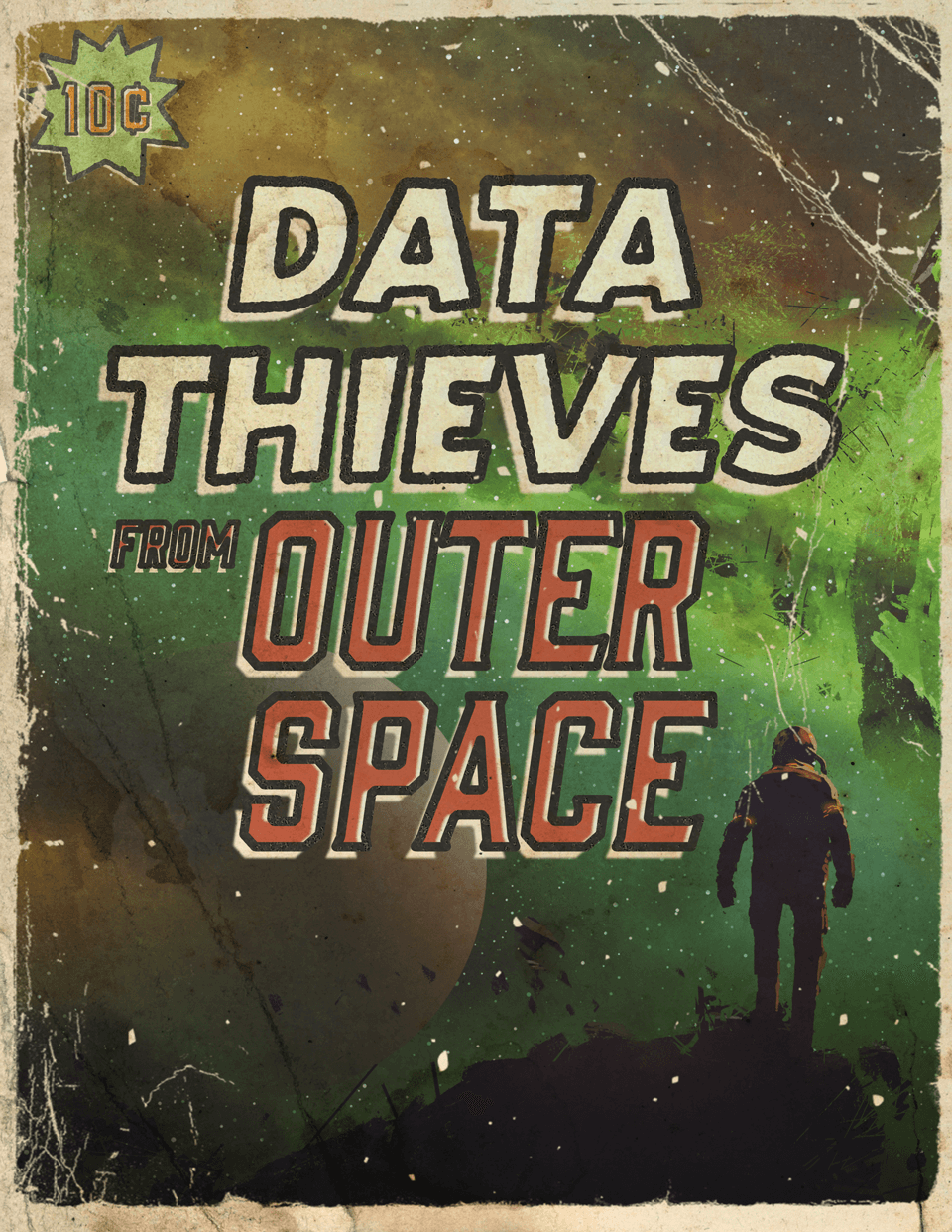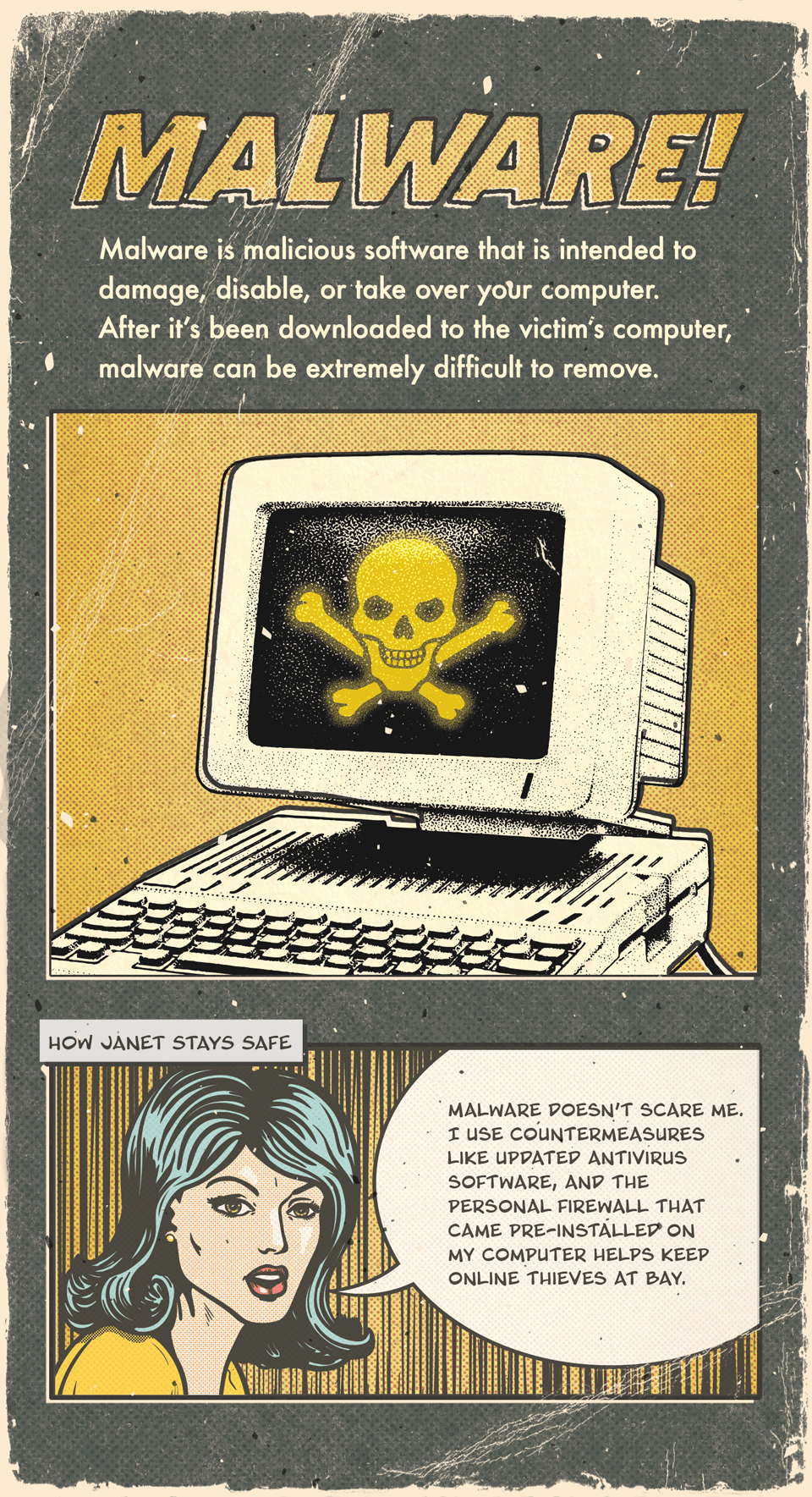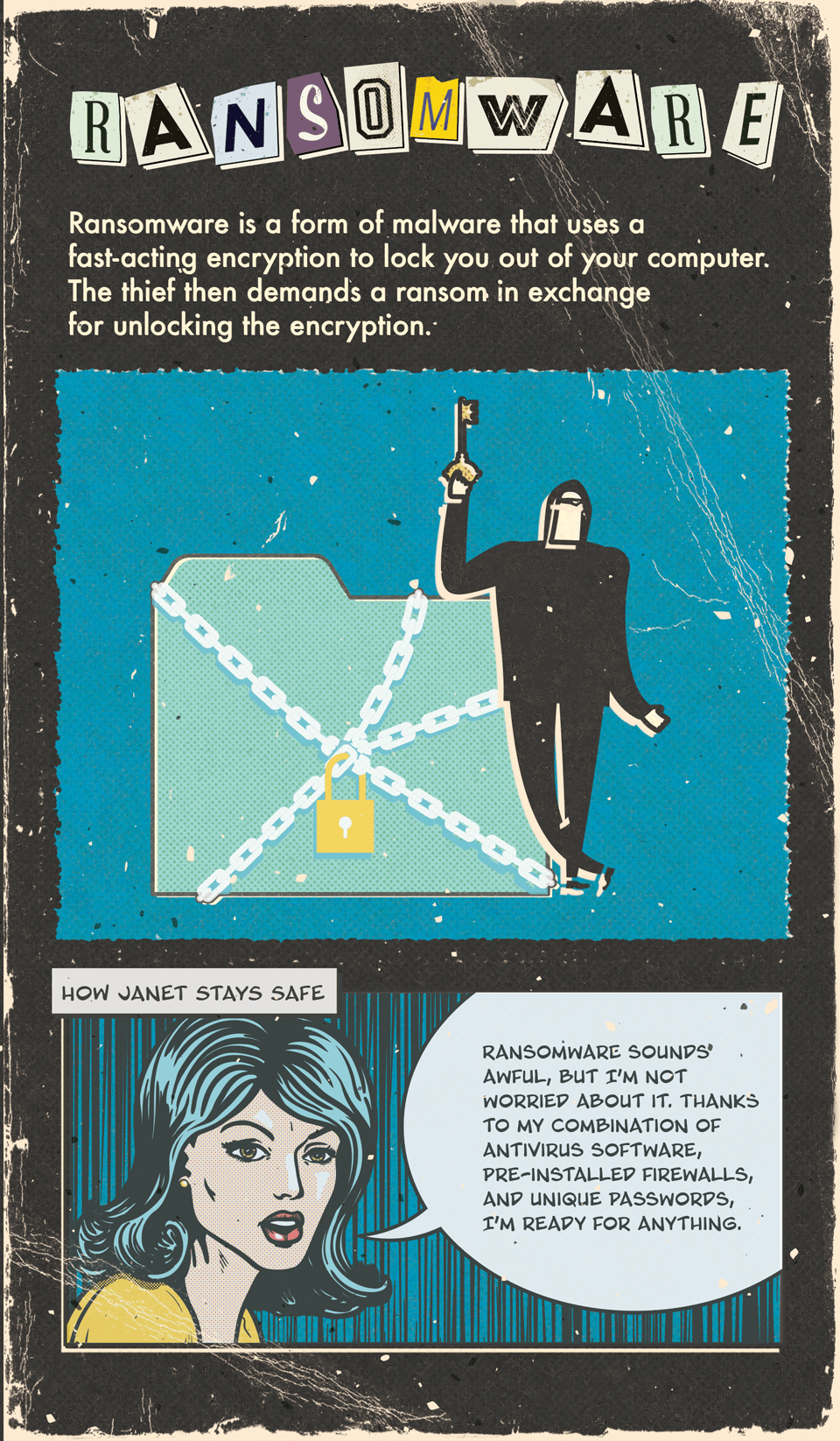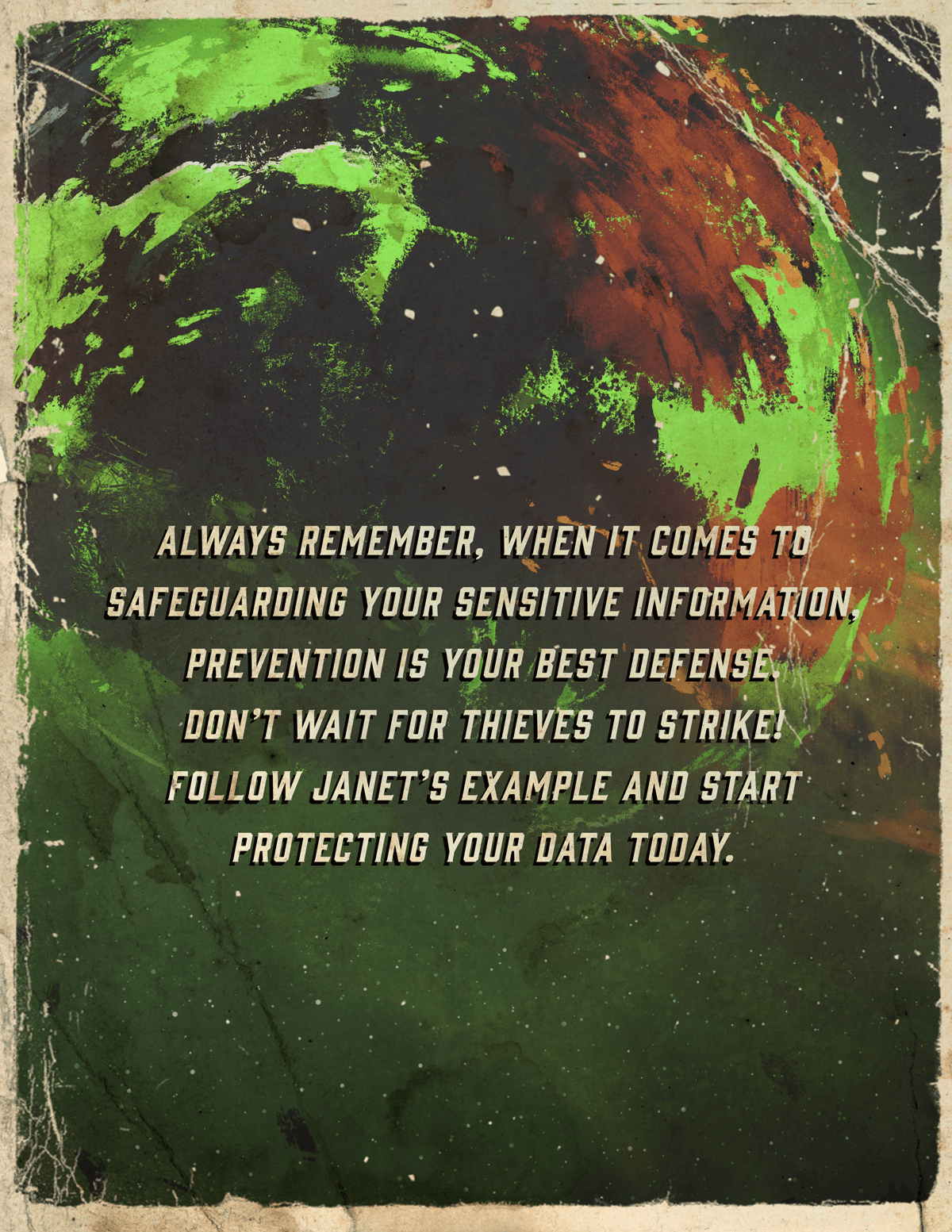 Related Content
Choosing to bear the financial burden of an adverse event is called self-insuring. Do you know what that entails?
We all know the stock market can be unpredictable. We all want to know, "What's next for the financial markets?"
This calculator compares the net gain of a taxable investment versus a tax-favored one.